Vietnam and Colombia cooperated to organize the webinar series on developing eco-tourism and community-based tourism
Under the framework of the MoU on tourism cooperation between Vietnam and Colombia, the Ministry of Culture, Sports and Tourism of Vietnam and the Ministry of Trade, Industry and Tourism of Colombia have worked together to organize the webinar series on developing eco-tourism and community-based tourism. The series was taken place from 16th September 2021 to 28th October 2021, with 4 different seminars covering multi aspects of sustainable development for eco-tourism and community-based tourism. Institute for Tourism Development Research, under the direction of Vietnam National Administration of Tourism, acted as a member of the webinars series organizing committee.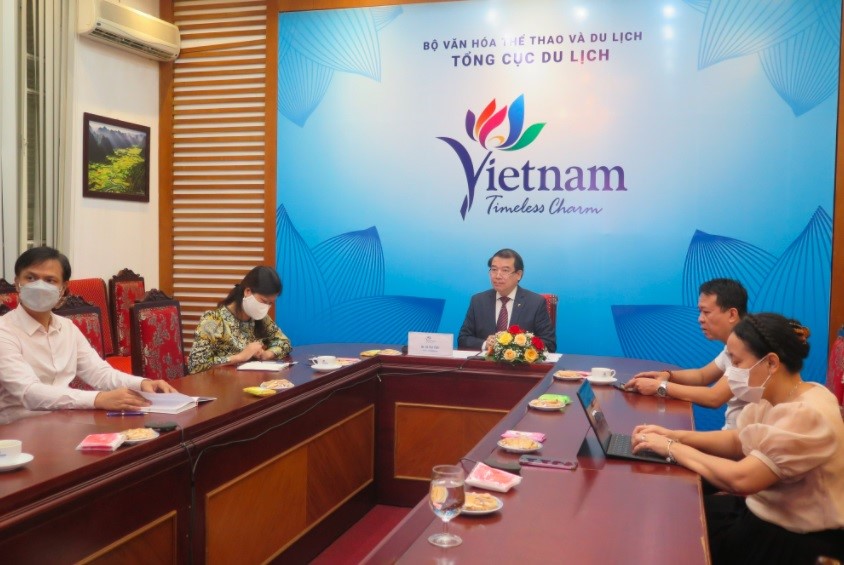 This series of webinars has received great attention from multiple tourism stakeholders from both countries. It has welcomed many speakers working in different areas of the industry, including experts and officials from the public and administrative sector, destination management organizations, travel and tourism enterprises, tourism management agencies, tourism associations, and non-governmental organizations. All 4 webinar also has the participation of delegates from different sectors in the field of tourism, such as public officials, tourism and travel businesses, officials from tourism associations and academic experts.
During 4 conferences, many valuable experiences in building and operating key tourism products towards a sustainable direction have been shared by the two countries, including coffee-based tourism, natural-based and eco-tourism, heritage tourism, and community-based tourism. Both of the countries have great potential to develop these forms of tourism, due to the rich natural and cultural resources. However, Colombia and Vietnam are currently facing multiple challenges in managing and implementing relevant tourism activities effectively, especially when the COVID-19 pandemic has resulted in severe damages to the tourism industry in the two countries. Thus, having the opportunity to exchange knowledge in developing tourism is considered vital for both the Vietnamese and Colombian sides.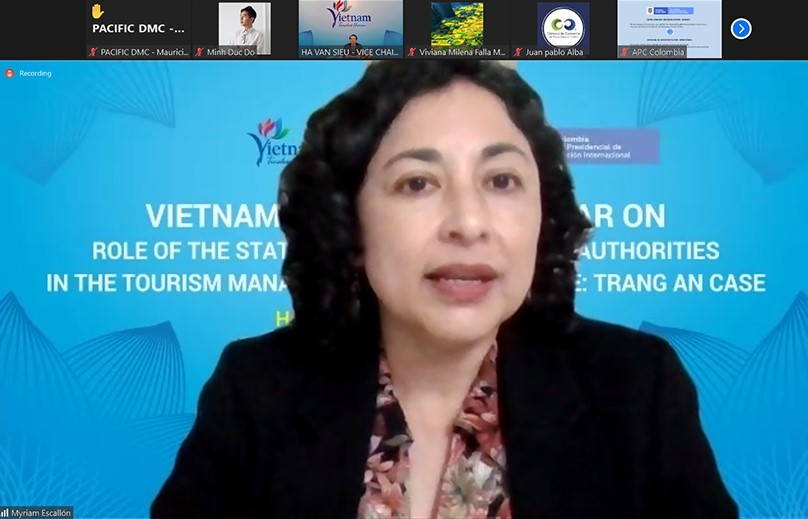 Despite the fact that the pandemic has limited the ability to organize such events, both nations had put intensive efforts to overcome obstacles from the COVID-19 outbreaks and has successfully organized the conferences via the online platform. The success of the event is believed to not just set a knowledge foundation for both countries to efficiently recover and develop tourism corresponding to sustainable goals, but also open a new era for cooperation between Vietnam and Colombia.
Minh Duc