Online Dabate Contest "Wildlife Conservation"
As a part of communication and awareness-raising activities on wildlife protection under the project "Strengthening Partnerships to Protect Endangered Wildlife in Vietnam," the Nature and Biodiversity Conservation Agency, Vietnam Environment Administration, organized an online debate contest with the theme "Wildlife Conservation." It is aimed to contribute to raising awareness and knowledge for students and the general public on the topic of wildlife conservation.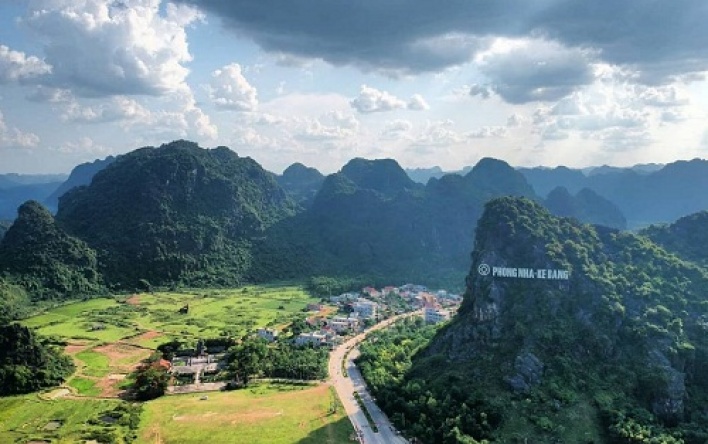 The contest is open to young people from 15-19 years old studying at high schools across the country. Through topics, the competition creates opportunities to exchange and learn and equips students with knowledge and skills about the environment, biodiversity, and wildlife conservation. The teams will go through 3 rounds, including the Selection round, Elimination round, and Final round, to find the best team. After more than a month of opening the application, the contest has received more than 200 contest videos. In particular, many entries from epidemic-hit areas such as Ho Chi Minh City, Binh Duong province, etc., showed a high level of interest and awareness of young people in speaking up about wildlife conservation.
In addition, the quality of the video also surprised the Organizing Committee when many teams had unique perspectives and views on wildlife conservation. Current topics such as diseases transmitted from wild animals are also presented from a humane perspective. The videos show the high level of interest of the students with engaging perspectives. With so many quality contests, the Organizing Committee struggled to choose the best 16 teams to advance to the next round. The 16 teams competing in the next game are representatives from high schools in Ha Giang, Ho Chi Minh City, Quang Ninh, Hanoi, Quy Nhon, Ninh Binh, etc.
In the qualifying round, the competing teams will continue to demonstrate their knowledge and debating ability on wildlife conservation. However, the competition will be more interesting when the teams have to analyze, prove their point of view, or oppose the opponent's oppinions. The teams will compete directly with each other. The 12 teams with the highest achievements will participate in the final round. This round will be held at the end of September 2021, depending on the epidemic situation.
Details about the contest are constantly updated on the Fanpage at the 
link
.