Environmentally and socially responsible tourism destination management towards the Sustainable Development Goals
Tourist destinations play vital role in environmental management
Tourism itself does not eradicate poverty, but it mainly raise the interest or involvement of local communities that they fully initiate the methods of protect their environment, tourism natural and cultural resources. It's the factors that the travel and tourism industry depends on, unlike any other sectors that generate benefits from exploiting the natural resources. That's why the United Nations develop Sustainable Development Goals (SDG) and 2030 agenda for sustainable development.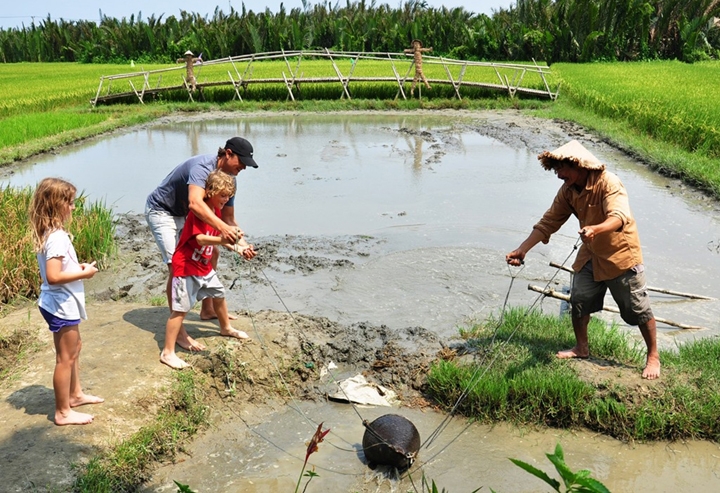 Obviously, tourism generates numbers of jobs and has capacity to raise awareness of people, develop education to local people, young generations, and contribute to preserving cultural heritages and environment. On another hand, if the management goes to wrong way, tourism can negatively affect to all those above said factors.
It's sustainable and responsible tourism that create a basic factor to be driving force to change the environment and society. But it can only bring the desired benefit when it creates jobs and raise the local standard of living, increases trading and positively affects the environment. As a result, the tourists are attracted by the destinations are managed in a way of respecting the natural and cultural environment. In order to do that, the stakeholders in tourism should have strong and genuine collaboration and ecologically orientation, as well as economically and socially protections.
We usually focus our close attentions on how fully local communities participate in or how they are empowered to involve in national tourism management policies making but we may not have sufficient highlights on how their poverty and understand limitation affect tourism. Local people usually have limited knowledge about tourism and tourists. They believe that only those tourists who play important role in the growth of tourism. In reality, the community-based tourism showed that it's the local community that is a driver to create tourism products, maintain and preserve their culture and habits to attract more tourists. Therefore, in the context of tourist destination management, we highly appreciate the authorities who perform responsible tourism principles through bringing in a new impetus and nurture inspired attitudes within local communities.
"The key to responsible tourism is an understanding and acceptance of responsibility. Every decision and action we make can have an impact: positive or negative. In order to practice responsible tourism, we must be guided by our ethics, moral and the laws of our society, and make decision that will have the most positive benefit on the people and environment around us." 1 (How is responsible tourism different to other forms of sustainable tourism? – 8 key questions for acting responsible in tourism produced by EU-ESRT programme)
On the comprehensive perspective of sustainable development, we neend to define the situation right now that tourist destination as well as the local community are the authentic products and it's the local community that the main force to participate in tourism.
The local communities don't have culture of visiting tourist attractions where the fees are very expensive. They only get to know famous tourist attractions from newspapers, radio and television. As the tourist destinations don't provide facilities for conferences and workshops, many people are not aware of these attractions, even they are right beside them and they don't have habit to visit those places. As a result, it is impossible for local communities to significantly contribute to the environmental management, looking after these places of interest and heritages.
Only when local people play a vital role in tourism sustainable development, they will take their responsibilities to ensure these areas are protected.
Although foreign tourists have great impact on local community, we noted that it's not comprehensive approach that has been applied to make sure the local participation and their empowerment. The tourism charges are beyond most communities. When local people are benefited from tourism, they should be well trained and have awareness raising programmes on how appreciate and thoughtful attention to tourist destinations.
When the Sustainable Development Goals (SDGs) were formulated, the committed countries are supposed to pursuit the inclusive goals. For tourism, this concept is aimed at promoting sustainable tourism. According to SDG 8, by 2030, it's supposed to devise and implement policies to promote sustainable tourism that creates jobs and promotes local culture and products, The SDG 12 aimed at developing and implementing tools to monitor sustainable development impacts for sustainable tourism, which creates jobs, promotes local culture and products and SDG 14, whose purpose is by 2030, to increase the economic benefits of Small Island Developing States and Least Developed Countries from the sustainable use of marine resources, including through management of fisheries, aquaculture and tourism.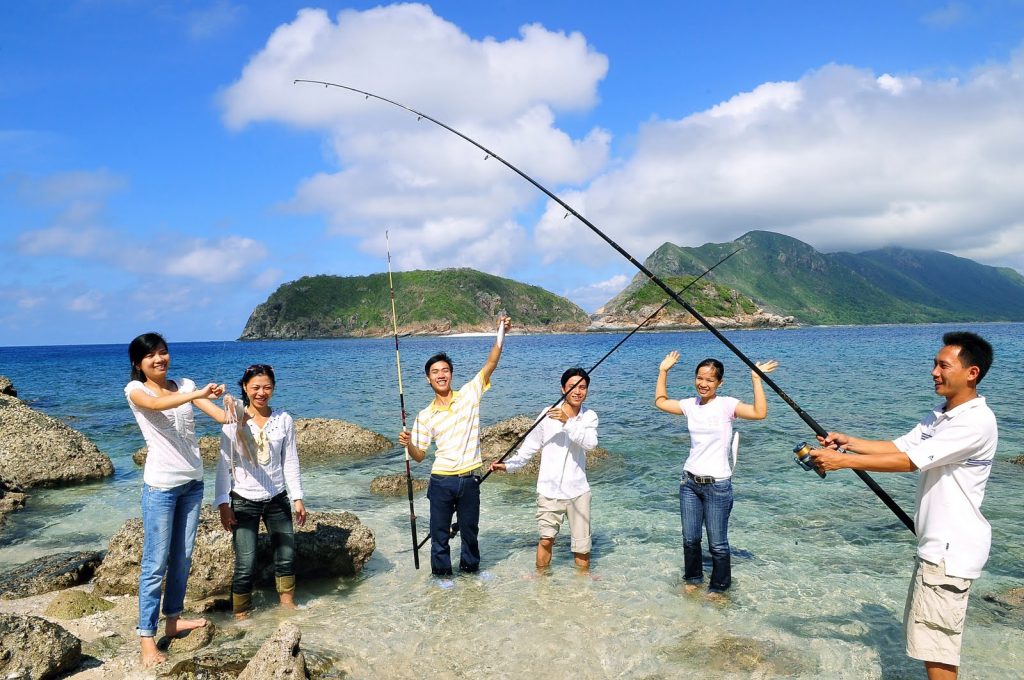 Solutions:
Community-based tourist destinations need to establish tourist and environment centres to support tourists with information and in regard to environment protection.
The language used in communication and marketing their tourist destinations should be considered and accommodate the interests and aspirations of local communities.
It is necessary to shift our thinking that only foreigners are tourists and local tourism hasn't been sufficiently promoted.
The youth need to be equipped with comprehensive knowledge of how to deal with climate change in relation to tourism management.
The local communities should be empowered based on the fact that people widely share information and knowledge about tourist destinations and deeply understand about the importance of protecting tourist destination environment.
Conclusion:
Without the comprehensive knowledge of sustainable tourism, local people will not be able to participate in creating and implementing climate friendly initiatives as well as in reducing their carbon footprints.
Obviously, all stakeholders will be benefited from participation in sustainable tourism development. And this, finally, would play its vital role in the environmental management.
Chien Thang