Field research on agro-tourism in applications high-tech in 3 provinces of Central Highlands, Vietnam
In order to implement scientific and technological tasks: "Developing agricultural tourism with high-tech applications – A case study of the Central Highlands region" assigned by the Ministry of Culture, Sports and Tourism, from 20 September to 27 September 2018, the Institute for Tourism Development Research organized a field trip in 3 provinces of the Central Highlands of Vietnam (Lam Dong, Dak Lak, and Kom Tum).
With the aim of collecting data, assessing the current status of agricultural tourism development as well as the application of high technology in agricultural development in the area, the survey carried out in Don Duong and Duc Trong districts, Da Lat city (Lam Dong); Cu M'gar district, Ko Tam tourist area, Buon Ma Thuot city (Dak Lak); Kon Plong district, Kom Tum city (Kom Tum). Besides, the expert team met and worked with local tourism management agencies (Department of Culture, Sports and Tourism, Lam Dong Department of Culture and Information and Economic Department of Buon Ma Thuot City, Kon Plong district Department of Culture and Information, …); community, businesses that apply high-tech in agricultural models to serve tourists such as Loc Troi Group, Cau Dat Farm, Phong Thuy Farm, Dalat Milk, Huynh Trung Quan's Rasberry garden… (Lam Dong); Dang Farm, Ko Tam tourist area, Kien Cuong Single Member Company Limited, … (Dak Lak); Saigon Institute for Preservation and Development of Medicinal Materials sub-institute of Central Highland, High-tech Agricultural Research and Development Center, Happy Vegi… (Kom Tum). Thus, the expert team obtained basic information about the situation of agricultural production with high technology application and high-tech agricultural tourism activities in the area.
The missions of the trip were accomplished with well acquired information and results. The outcomes obtained from the survey would be an important basis for the research and development of high-tech agricultural tourism in the Central Highlands region.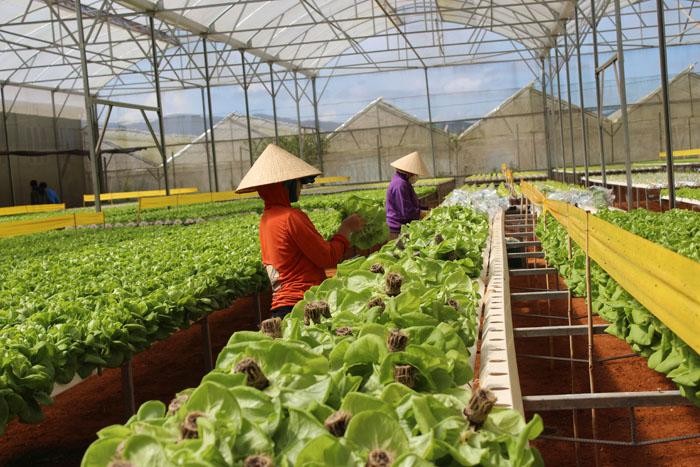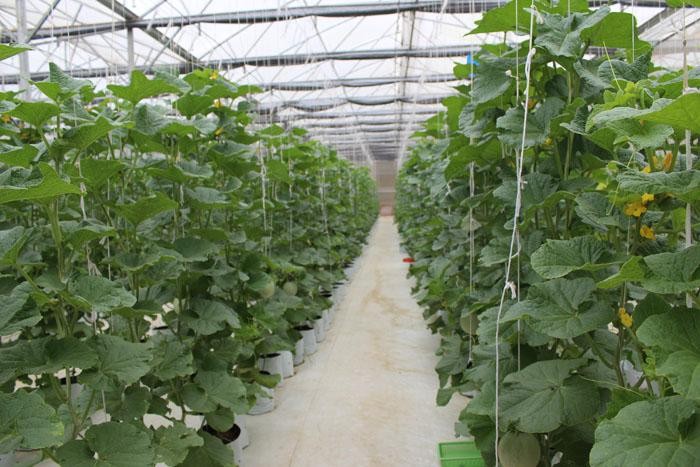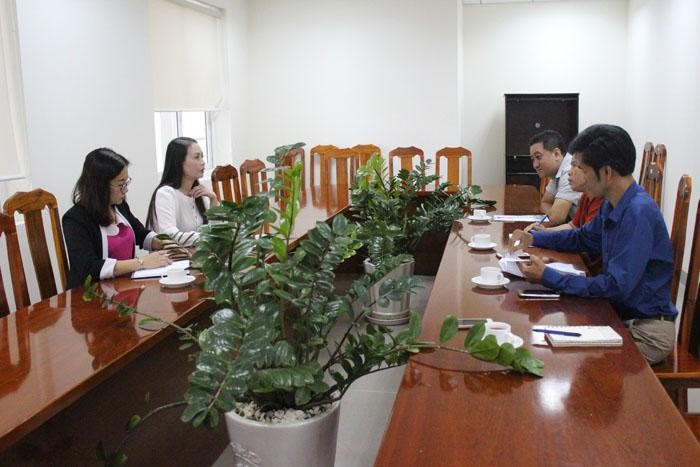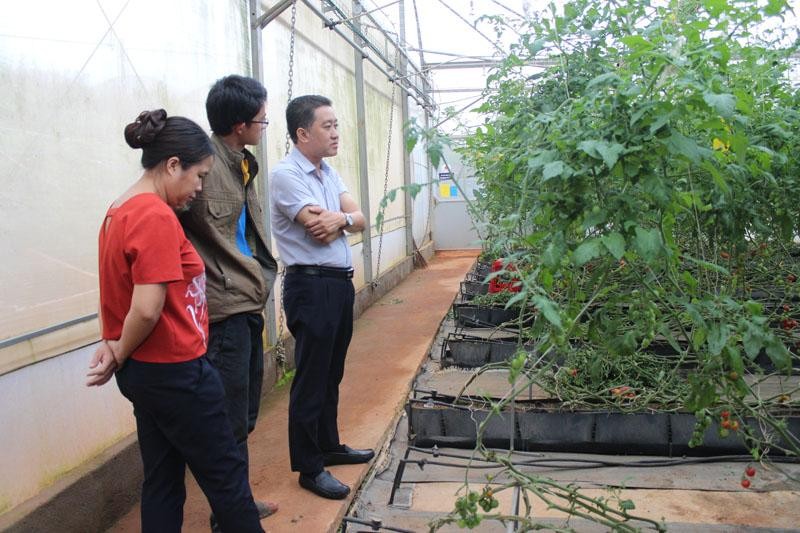 Chien Thang