Press conference of the Embassy of Bulgaria, Embassy of Italia and the Tourism Advisory Board
The Embassy of Bulgaria and Italia in Viet Nam organized a joint press conference to introduce two European cultural capitals: Plovdiv in Bulgaria and Matera in Italy. The European Cultural Capital Program conducts the selection of outstanding European cities for this prestigious title every two years. In 2019, two European culture capitals are Plovdiv in Bulgaria and Matera in Italy. Accordingly, in 2019, there will be high-quality cultural events such as performances, concerts and exhibitions for local people and tourists. The program was first initiated by the former Greek Minister of Culture in 1983 and began in 1985. Since its original idea to promote European culture, up to now, there have been more than 60 cities are honorably entitled as European cultural capitals. Cities are selected five years in advance, so there is enough time to prepare activities and invest in infrastructure if necessary.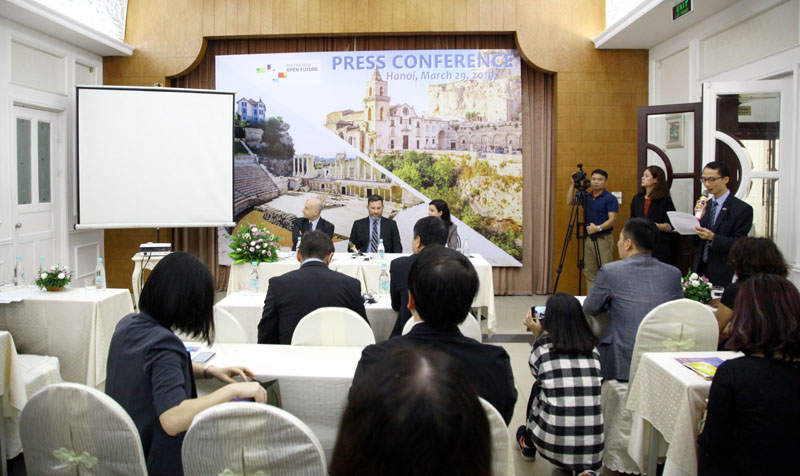 On the same day, the European Union also announced the mission of providing technical assistance to Vietnam's tourism industry through the Tourism Advisory Board. The two main contents of this press conference include: (a) Technical support of international experts in the operation of the Tourism Development Fund and (b) Developing the competitiveness index for Vietnam tourism destinations.
The project will undertake a consultation process with public institutions and the business sector. Upcoming activities include a series of events including public private dialogues, consultation workshops, training sessions and piloting of the Competitiveness Index in five priority tourism destinations of Hạ Long, Hà Nội, Huế, Hội An and HCM City.
Key results of the project will be presented later in the year at a high-level event before being officially submitted to the Prime Minister.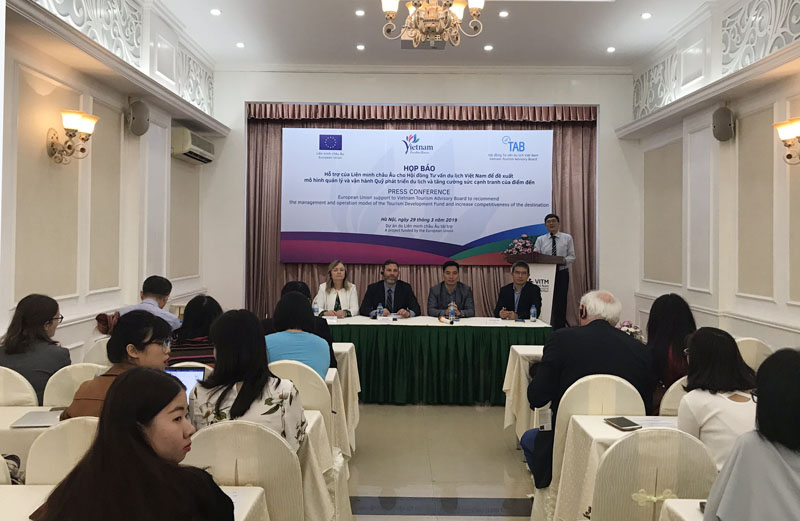 Chien Thang