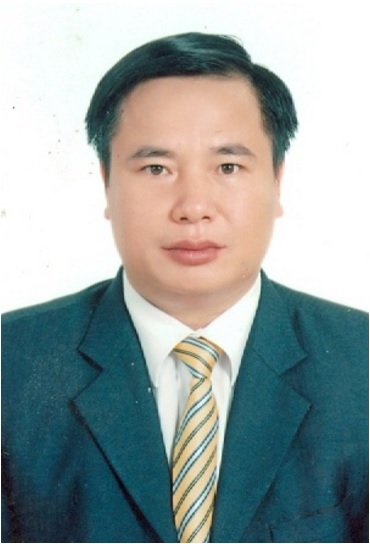 Welcome to the website of Institute for Tourism Development Research!
Institute for Tourism Development Research (ITDR) is the leading research institution which has been developing tourism strategies, planning and policies for the state management of tourism in Vietnam.
ITDR is the affiliate of the Vietnam National Administration of Tourism, under the Ministry of Culture, Sports and Tourism. Established in September 06 th , 1988, after five times of restructuring, the current Institute includes 5 divisions and a center. Working effortlessly throughout the years, our remarkable contribution to the Vietnam tourism development has been spread widely through publications, conferences as well as this website.
In accordance with the vision of deriving Vietnam Tourism to become one of the spearhead economy sectors, ITDR would devote our ability and creativity in conducting research projects to develop tourism sustainably and spectacularly.
Your continuous support and interest would be great encouragement for ITDR in the future.
Thank you.
Director of Institute for Tourism Development Research
Dr. NGUYEN ANH TUAN
---
Vice Director
Dr. Do Thi Thanh Hoa

Tel: +84 4 28 48 93 80

Mobile: +84 169 397 51 59

Email: This email address is being protected from spambots. You need JavaScript enabled to view it.

Dr. Truong Sy Vinh

Tel: +84 4 38 48 93 81

Mobile: +84 91 350 20 72

Email: This email address is being protected from spambots. You need JavaScript enabled to view it.